Make Your Bank Work For You
Earn more interest, lower your bank fees. Make banking a profit center for your business. How much money are you leaving on the table?
One-On-One Banking Services
Build a banking relationship with direct access to your account manager, their assistant and WJ Rhind. Have you ever had three people you could call when you had a questions about your banking needs? Now you do!
Free No Cost Financial Checkup
Make sure your banking needs are being met, ensure you are getting quality service, top tier interest rates and the lowest fees in the industry. Let us show you how much money you are leaving on the table!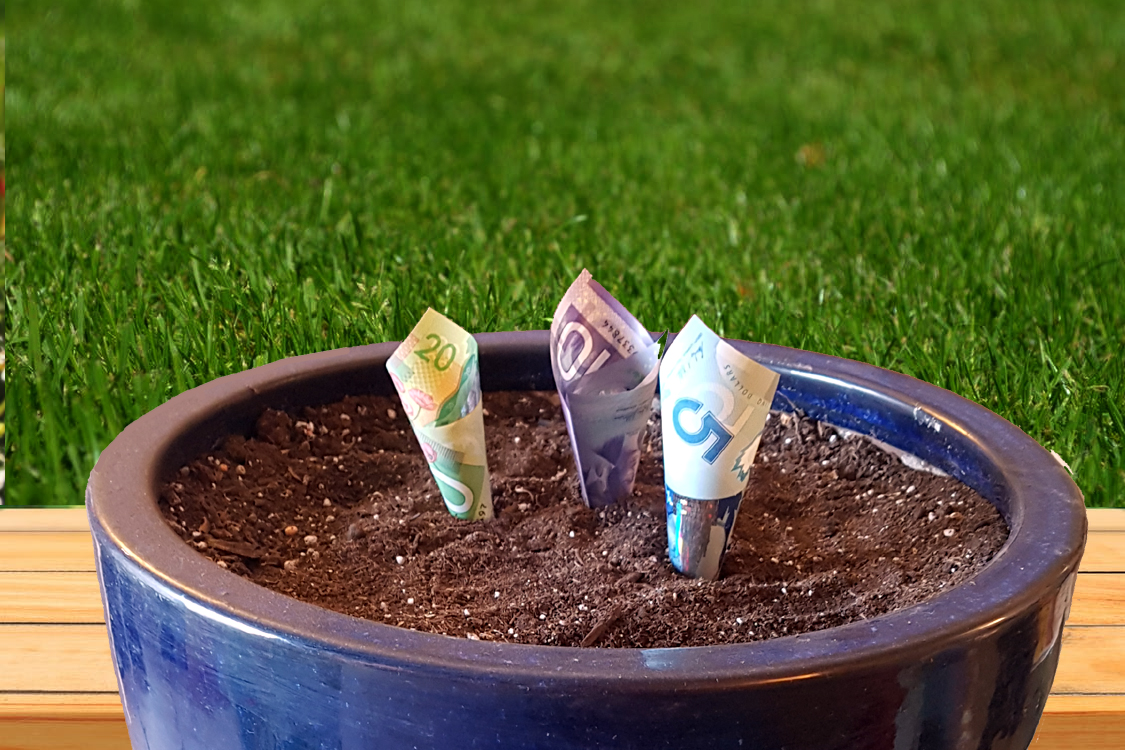 WJ Rhind & Associates… we help YOUR money grow