You are great at running your business, but do you have the time, knowledge or leverage to negotiate with the big banks for a better deal? We do. We offer you, exceptional service, higher earnings, lower costs, improved convenience and expert banking advice. Find out how you can get big business treatment for your small business accounts
Our People
Our role is to ensure continuity and cohesiveness throughout your banking experience. With over 50 years in the banking industry we have your back every step of the way.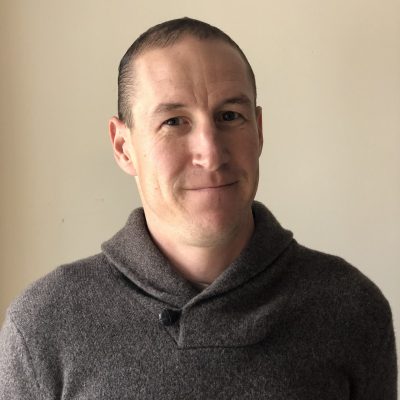 Will is a born & raised Calgarian and a graduate of the University of Calgary. In his younger years he played hockey in Europe and spent time as a rappel forest fire fighter during the summers while attending U of C. His passion for finance and banking landed him a job with Rhind & Associates in 2007.  He started with the company selling GICs and has turned it into a lifelong career, purchasing the company in 2021 and taking the role of President. With a passion for his clients, he believes everyone deserves the best possible banking experience.
After a lifetime in hockey, Will still spends most of his free time in rinks coaching his two girls with Girls Hockey Calgary and son with Southwest Hockey Association.
Noteworthy
I believe you should have a relationship with your banker. They should know your name, your business and your corporate goals. Let us help you build that relationship!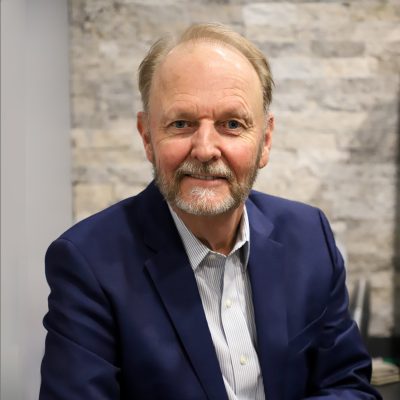 Bart has spent many years in the IT industry as project manager, MIS, and as an account manager.  As an account manager he worked for companies like PriceWaterhouseCoopers & General Electric.  He first worked with Rhind & Associates in 1994 for a short time, then Nov. 2004 to 2016. After a 6-year stint in the private equity markets, he has once again come back to work with small businesses and their banking. As he says "It is a very rewarding career helping small businesses and having fun at the same time. Can it get any better than that?"
In winter you can find him at the Golf Dome or in the summer you can find him at the golf course making a little extra money off his friends.